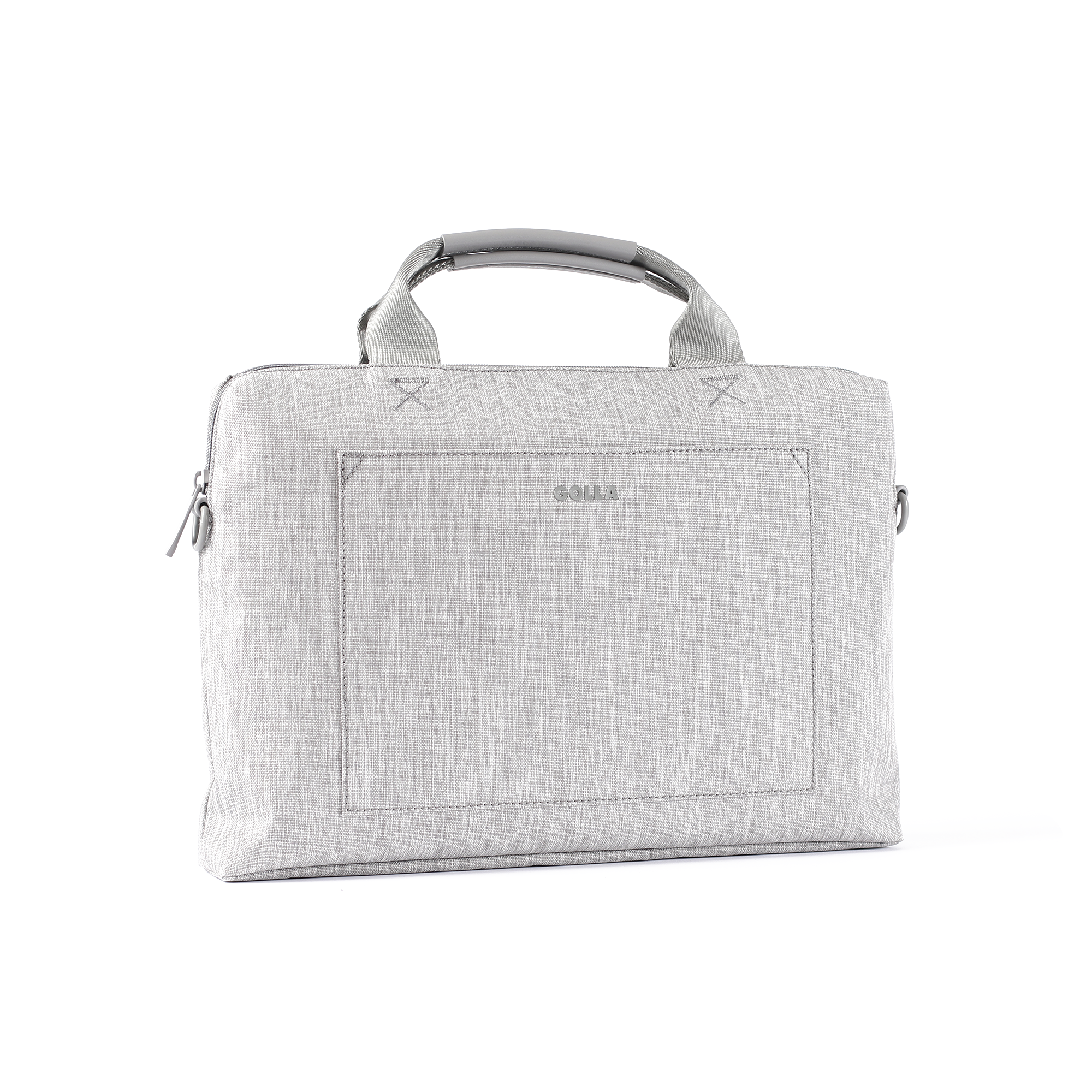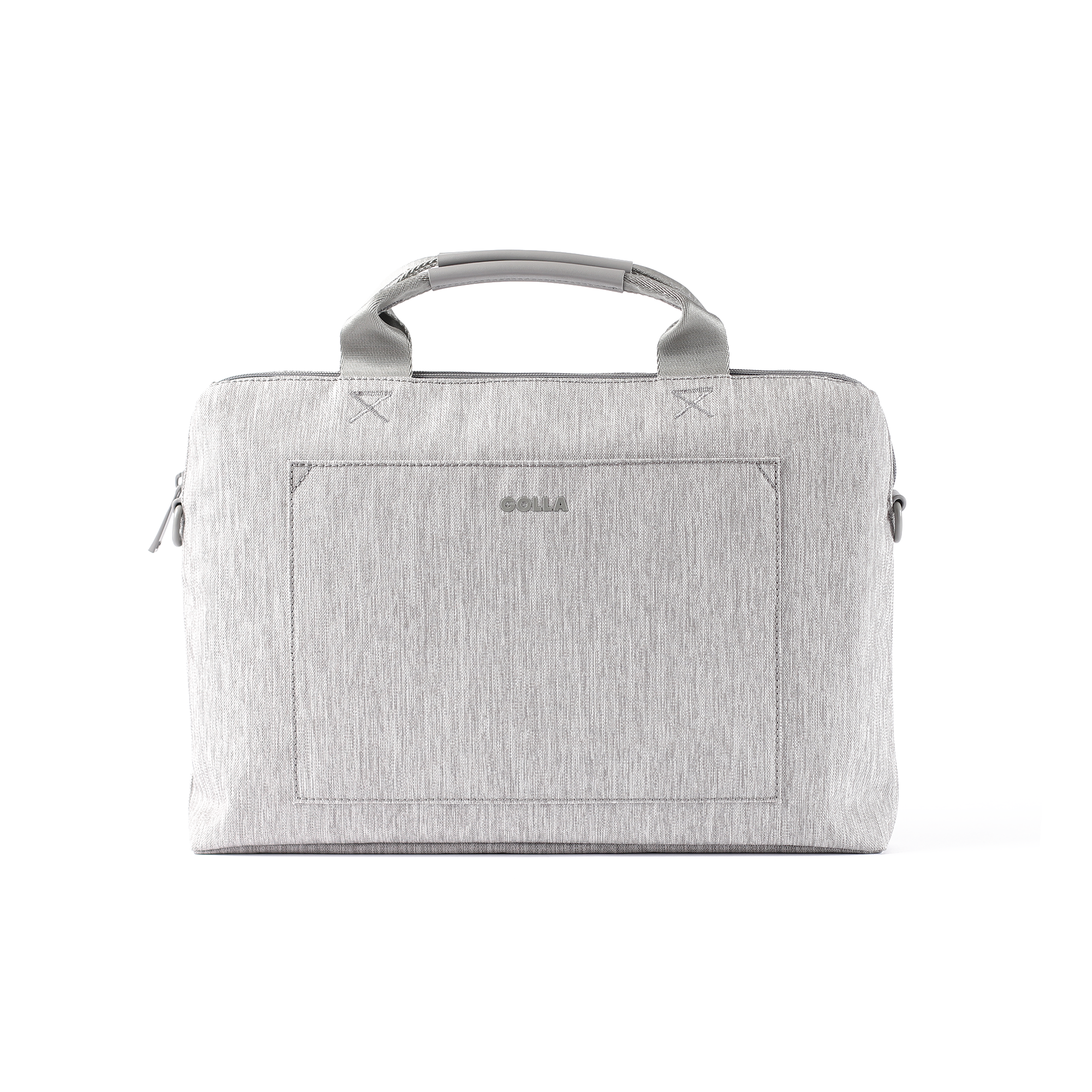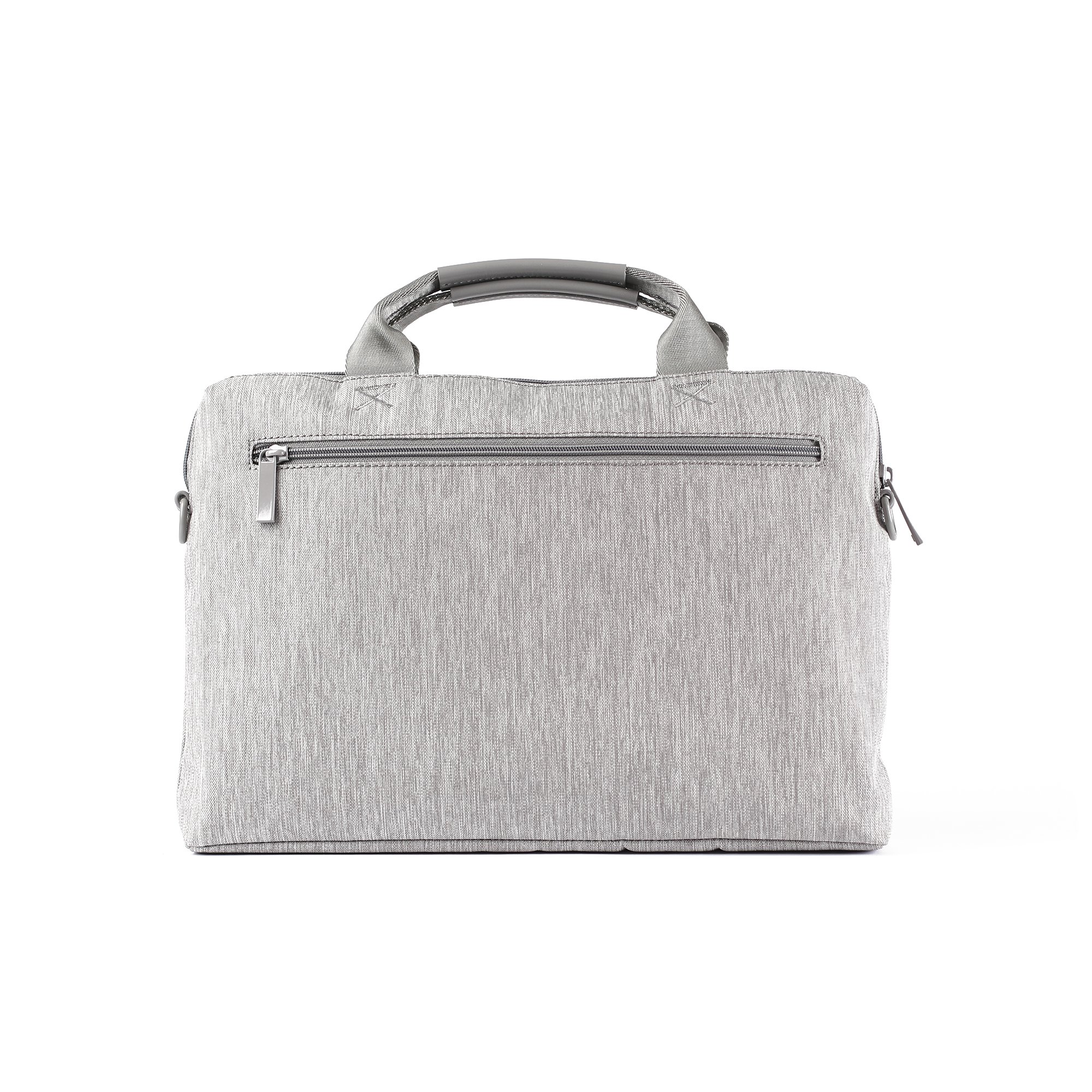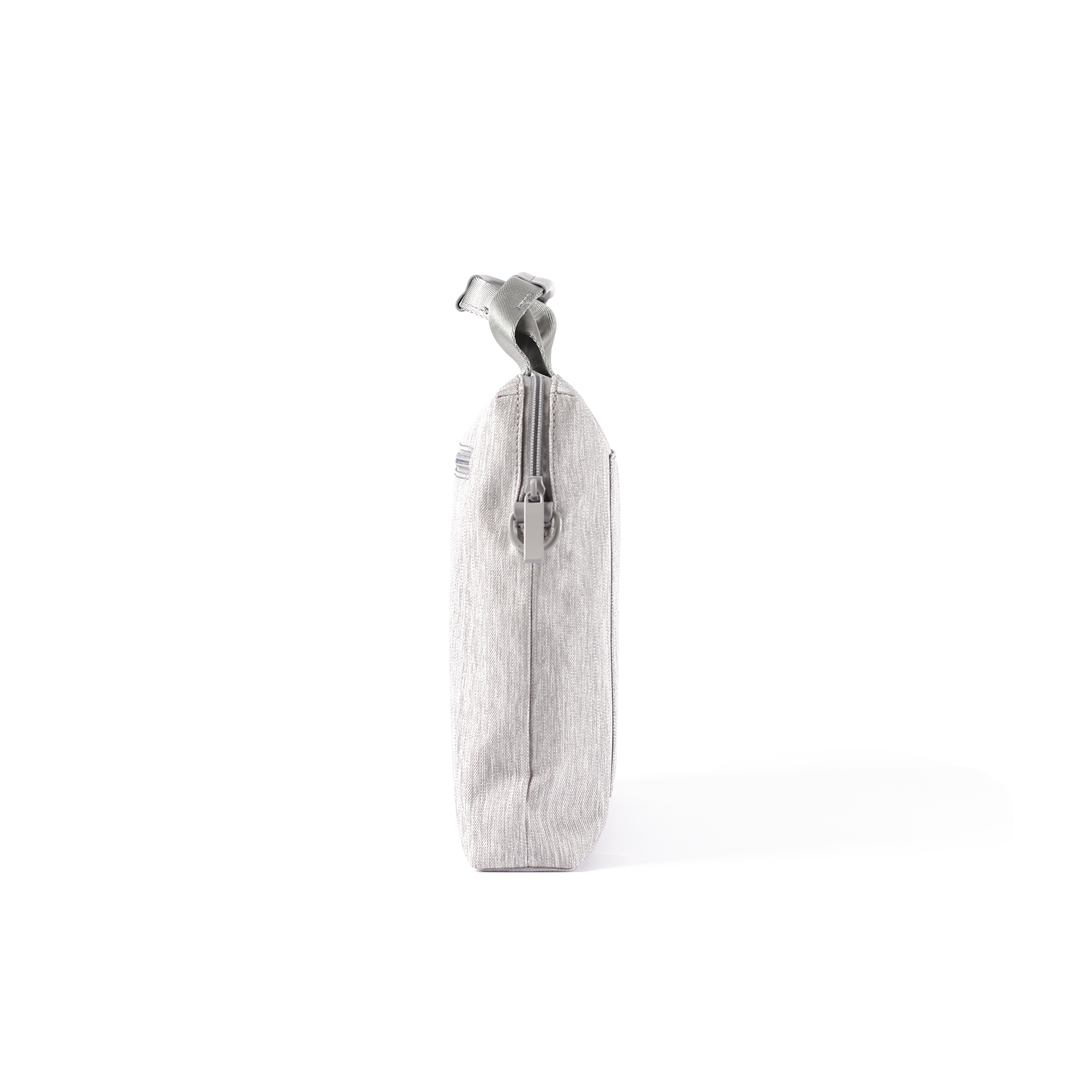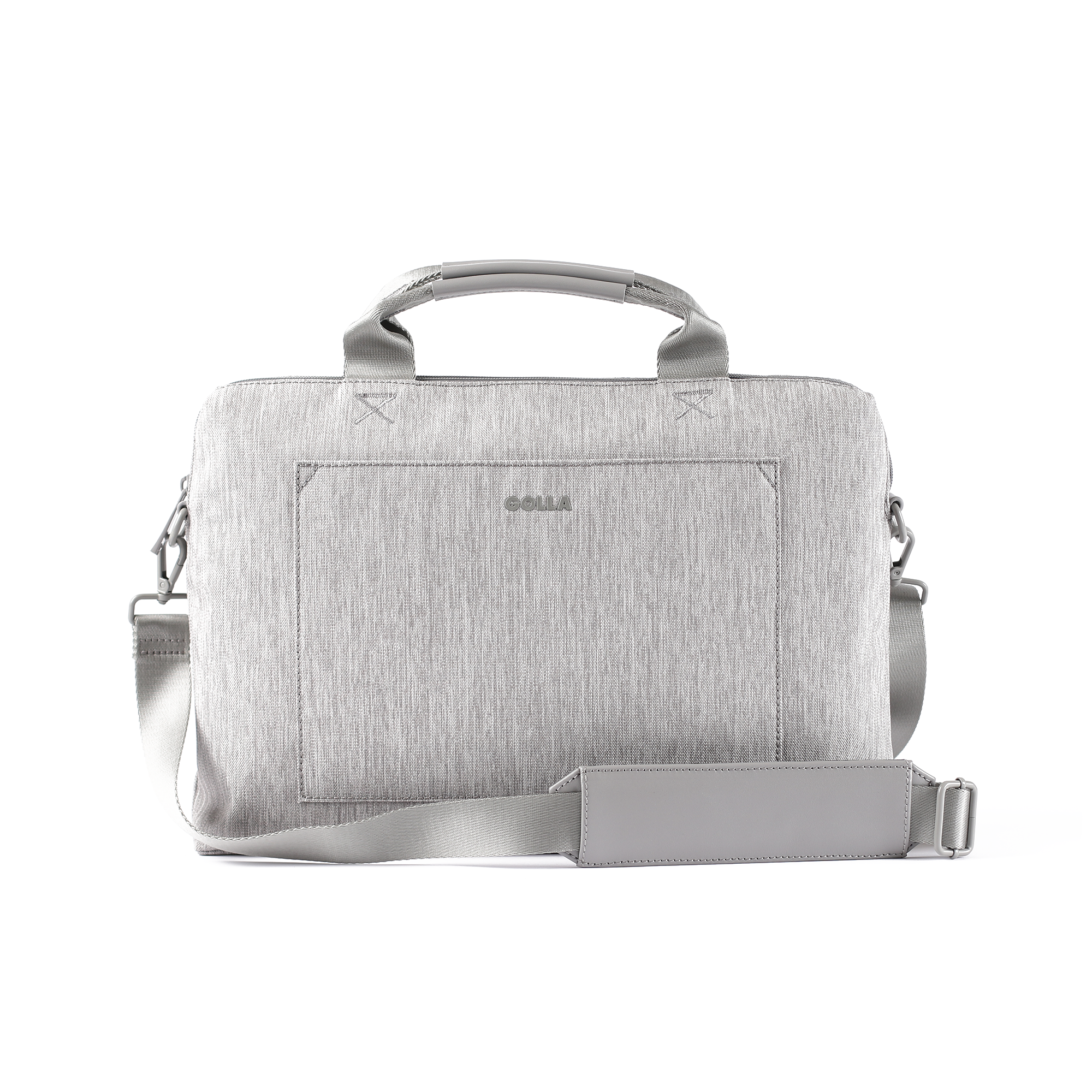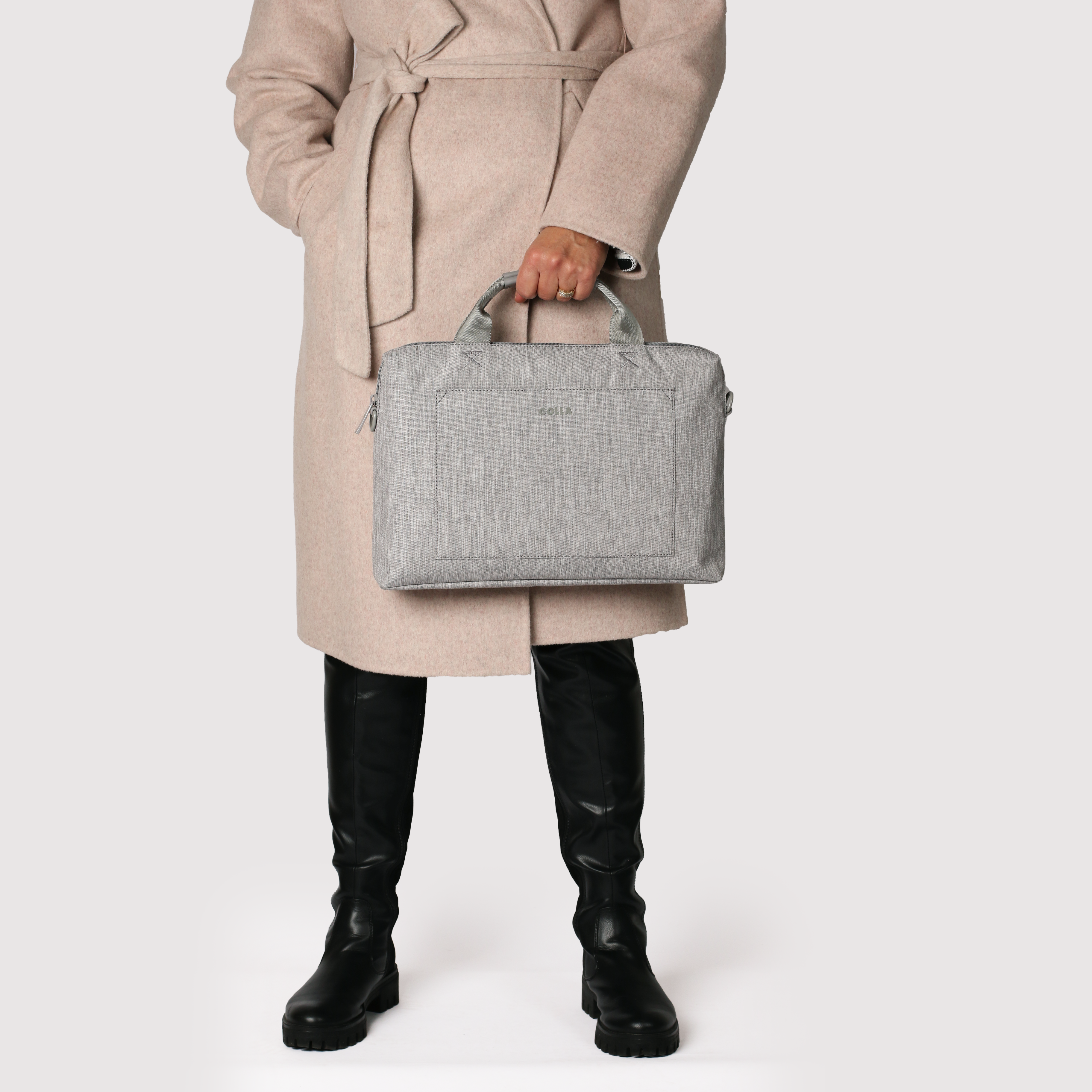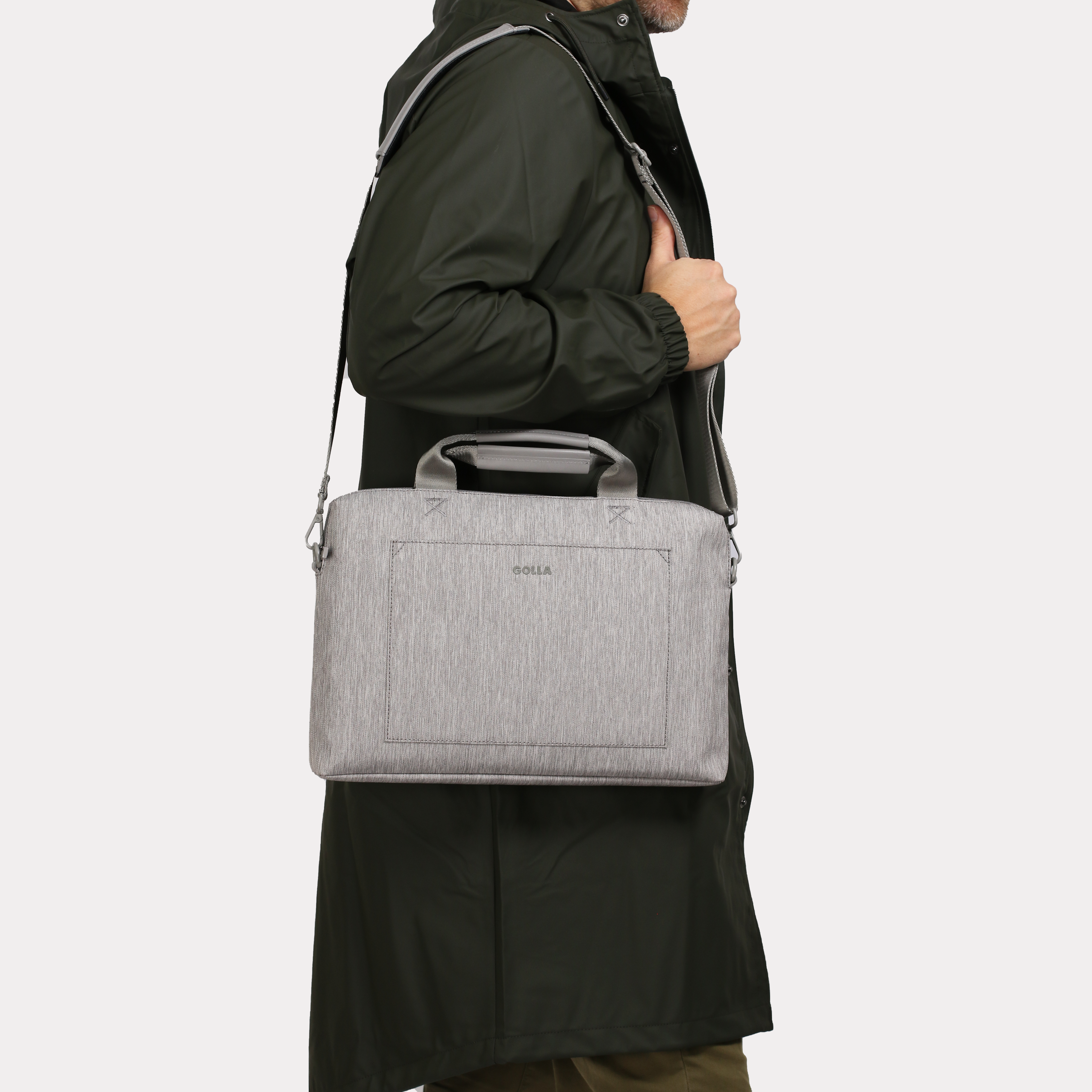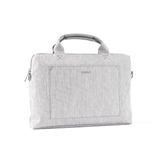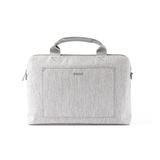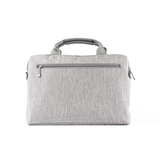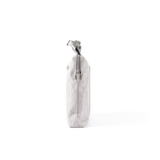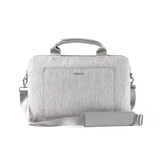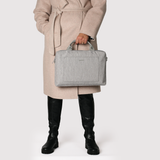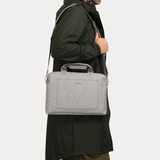 Polaris 16" Laptop Briefcase - Grey
Description

Carry more, travel light. The Polaris Briefcase is designed for a little bit of extra without revealing it.

The slim design may surprise at first but don't worry – you'll easily carry a laptop and all other essentials needed for the day. Plus space, a lively mind needs inspiration.

The Briefcase's modern colors boost creativity to give that extra spark to your day. Why settle for less when you can have it all? The Polaris Briefcase is a trusty companion wherever you go.
Shipping & Returns

Finland: Shipping fee is 4,90€. Free returns in Finland.

Europe: Shipping & return fee is 9,90€.

Rest of the world (USA, Japan, etc.): Shipping fee is between 19-35€. Return fee is same as the shipping fee.

Orders are shipped from our warehouse in Finland and dispatched within 1-2 business days.

Head over to our Shipping & Payments page for more info.
Free shipping on orders over $100 in EU
Polaris 16" Laptop Briefcase - Grey